Why Choose Us?
Are you looking for quality installations and services at the best price? Well, you are in the right place.  We are the best in the industry. Don't hesitate to talk to us today for a free quote.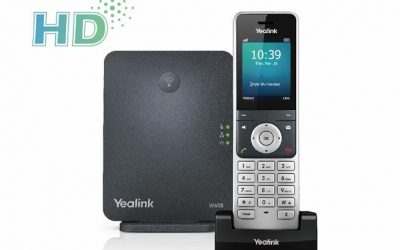 The Yealink Wireless DECT phones is a cordless IP phone setup that was designed to increase mobility and flexibility at work in Kenya. All you need is a good IP PBX to complete the setup. As you unpack the Yealink W60P phone system, you will find the package contains...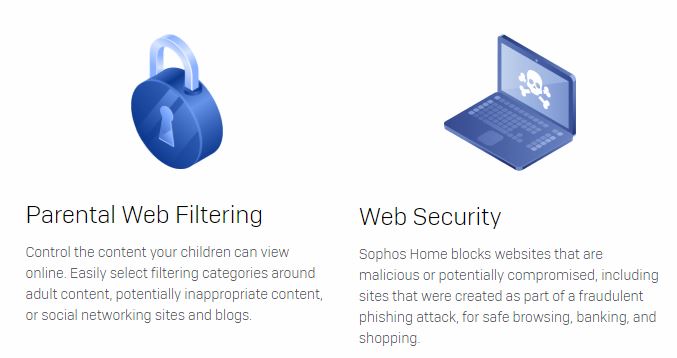 The internet has become a key tool for learning and education. However, school-going children use mobile devices and computers not only for learning but also for entertainment. And as such, children need to be protected from the perils of unsupervised access to the...