Why Choose Us?
Are you looking for quality installations and services at the best price? Well, you are in the right place.  We are the best in the industry. Don't hesitate to talk to us today for a free quote.
The Cisco mobility express controller is a virtual wireless controller for managing wireless access points in a network. In this setup, one of the access points becomes the master AP (access point) to manage the other APs in the network. The master AP will now have...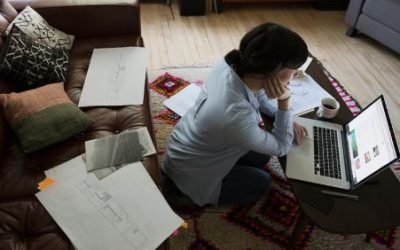 Situations and circumstances have forced organizations to consider remote working options to further business goals. Indeed, organizations the world over are setting up the remote working infrastructure to enable employees to continue being productive in spite of the...