Why Choose Us?
Are you looking for quality installations and services at the best price? Well, you are in the right place.  We are the best in the industry. Don't hesitate to talk to us today for a free quote.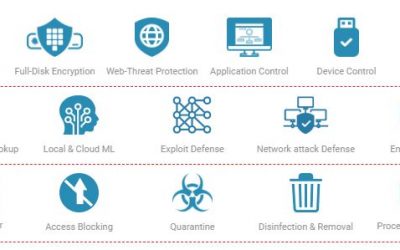 Organizations require an automated system for managing endpoint security. Bitdefender GravityZone Business Security is designed to enable organizations to benefit from automatic risk discovery, endpoint isolation, and threat remediation. By installing the best...
Technological innovation in the Information technology industry presents complex challenges for IT security professionals. The focus of yesteryear was on endpoint protection and server security. Today, the IT security focus areas encompass cloud security, ransomware...