Why Choose Us?
Are you looking for quality installations and services at the best price? Well, you are in the right place.  We are the best in the industry. Don't hesitate to talk to us today for a free quote.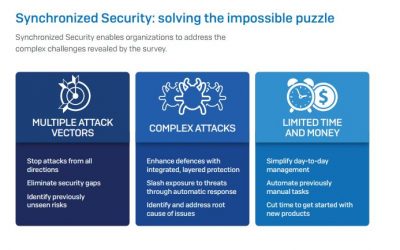 The Cybersecurity landscape keeps changing challenging IT security experts to upgrade protection technology and skills. To begin with, organizations need to invest in a next-gen firewall system. Secondly, hire and regularly train computer security staff. Above all,...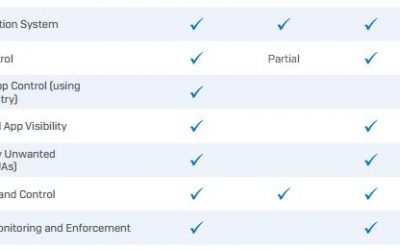 IT systems security has become a very critical area for most organizations. What with cybersecurity threats, malware attacks and escalated virus attacks. Thus, the IT staff would definitely want to upgrade company network security systems. However, it can be a...