Why Choose Us?
Are you looking for quality installations and services at the best price? Well, you are in the right place.  We are the best in the industry. Don't hesitate to talk to us today for a free quote.
All in one integrated security system for finance and banking institutions Banking and financial institutions require an all in one integrated security system that will protect targeted areas inside and outside the banking hall and still be controlled from a...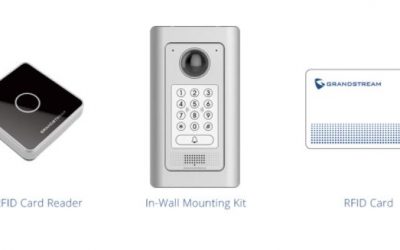 Grandstream has developed a three in one facility management system that does RFID access control, IP security surveillance as well as a video intercom. All three functionalities are integrated into one superior device so that building owners can enjoy all-round...