Why Choose Us?
Are you looking for quality installations and services at the best price? Well, you are in the right place.  We are the best in the industry. Don't hesitate to talk to us today for a free quote.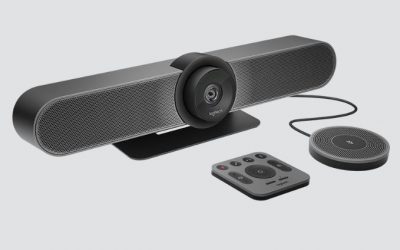 Business organizations as well as government institutions can enjoy quality remote meetings by installing the Logitech Group Video Conferencing system in Kenya. This technology enables participants to join meetings from anywhere and enjoy the real-life audiovisual...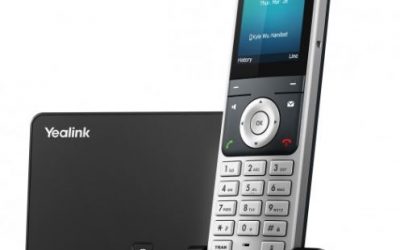 Without a doubt, the Yealink W56P cordless phone remains one of the best wireless IP Phones in Kenya. Based on our experience as a supplier and installer of the IP PBX phone system in Kenya. However, due to one reason or the other, the IT administrator might require...