Why Choose Us?
Are you looking for quality installations and services at the best price? Well, you are in the right place.  We are the best in the industry. Don't hesitate to talk to us today for a free quote.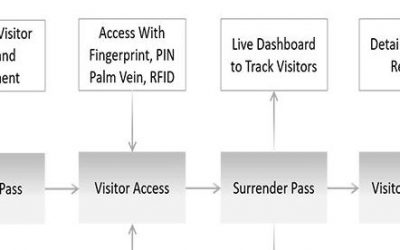 While the doorbell intercom system can be ideal for visitor management, it remains limited to residential settings. A professional business premise requires an automated visitor management system. Basically, the complete system includes matrix biometric access control...
As part of the people mobility management solution, we have the Field employees' management system. This consists of a portable biometric attendance management device that has simplified managing employees working in the field by keeping track of the digital...