Why Choose Us?
Are you looking for quality installations and services at the best price? Well, you are in the right place.  We are the best in the industry. Don't hesitate to talk to us today for a free quote.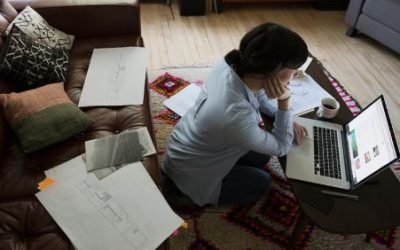 Situations and circumstances have forced organizations to consider remote working options to further business goals. Indeed, organizations the world over are setting up the remote working infrastructure to enable employees to continue being productive in spite of the...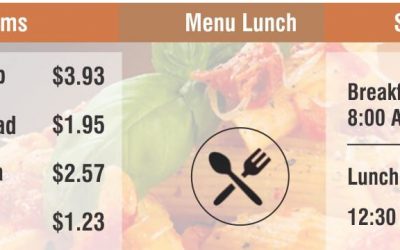 Running a busy restaurant or food court business can be a challenge. The cafeteria management system in Kenya has enabled businesspeople to fully automate restaurant operations. Most suitable in managing food courts in the estates, residential apartments, and student...