Sophos Intercept X is a network security technology that combines deep learning, and threat detection and response to protect endpoints from cybersecurity threats such as ransomware. This is an advanced endpoint protection technology developed from machine learning methodologies to curb zero-day attacks. Thus, the Intercept X assures of intelligent and unmatched accuracy levels while providing endpoint protection. Even for the Sophos Firewall.
Sophos Intercept X is about the consolidation of protection services and enjoying the power of machine learning in threat detection and prevention. This system helps IT, security analysts, to understand the operating environment by presenting a simple to use reporting dashboard. This is because a better understanding of the scale of attacks and overall impact on the organization's operations leads to better resource planning. 
see also; Supplier of the best IP PBX system in Kenya.
Good planning leads to adequate preparedness in the event of an attack. Since the threats are detected early enough, they neutralized instantly and intelligence shared across the platform.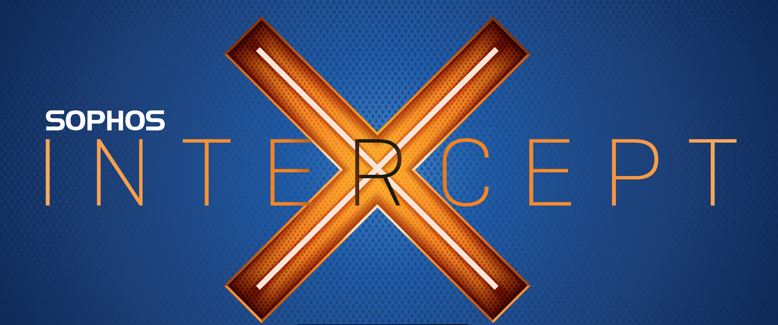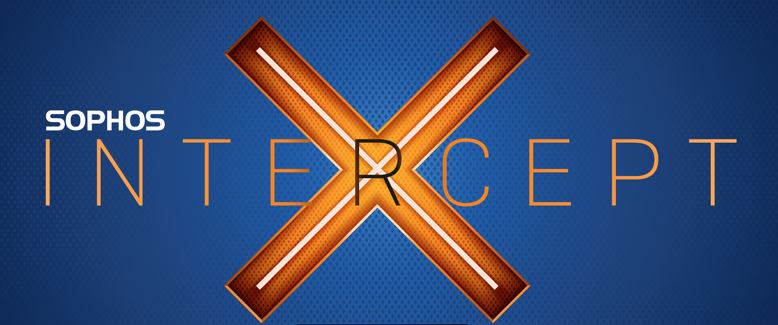 Main features of the Sophos Intercept X
Ransomware and Malware protection
Sophos Intercept X uses CryptoGuard, which is an efficient ransomware protection technology based on artificial intelligence. Basically, it not only stops known threats but will also unknown attacks from propagating. This is made possible through behavior analysis technique; a machine learning methodology that flags threats based on behavioral hints.
Still, after removing corrupted files, Sophos will go a step ahead to remove all the forensics data associated with malware. Unlike the ordinary antivirus software that only does surface level removal of affected files and documents.
see also; cheapest payroll software for small businesses in Kenya
Exploit detection and prevention
Hackers have become very smart. They hardly leave a trail upon a successful attack. However, Sophos uses an exploit prevention technique to curb non-detection. Through this feature, hackers are blocked before even launching attacks. By the same token, Intercept X blocks the loophole being exploited to carry the attacks. Hence, Sophos curtails the distribution of malware inside the corporate network.
Synchronized protection
Beating hackers at their own game requires timely gathering and sharing of the latest intelligence about suspicious traffic, compromised email or corrupted files. The information-sharing happens between the network firewall and the endpoints. This leads to synchronized protection.  Synchronized protection ensures that information threat is shared across the platform.
see also; endpoint protection
By sharing regular updates about detected threats, endpoints are protected from distributed network-wide attacks. More importantly, the network firewall gets to isolate the infected computer and until a manual action is completed. The manual action will ensure that the threat is completely neutralized.
Consolidation of the network protection services
Sophos central brings together all the network protection services under a single management console. The dashboard gives one-click access to all protection services be it servers, mobile devices, endpoints, email services, and even wireless networks. Also, it is from the dashboard that a network security analyst will spot compromised files and devices.
Structured cabling and networking installation
Furthermore, Sophos comes with the ability to pinpoint a problem based on the specific device name or user account signed in with. For this reason, it enables faster action to be against the identified or potential breach. Above all, the Intercept X offers a huge plus through integration with the Sophos central. This enables a system security analyst to use the central console to manage different services.
Contact us today for IT systems audit, network security solutions, telephony among other IT solutions.