Why Choose Us?
Are you looking for quality installations and services at the best price? Well, you are in the right place.  We are the best in the industry. Don't hesitate to talk to us today for a free quote.
Organizations, both small and big, keep looking for a cost-effective unified communications mobile clients that can boost workplace productivity. Ordinarily, most VoIP PBX business telephone systems have an integrated feature for UC mobile. However, not all are...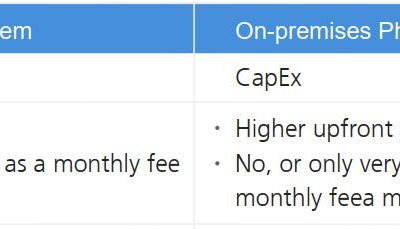 Be that as it may, most end-user customers have wrongly assumed that on-premise PBX directly competes cloud PBX. However, each PBX deployment method actually exists to meet customer needs. And, therefore not a question of whether which platform is better than the...