Why Choose Us?
Are you looking for quality installations and services at the best price? Well, you are in the right place.  We are the best in the industry. Don't hesitate to talk to us today for a free quote.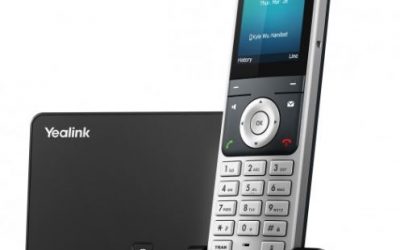 Without a doubt, the Yealink W56P cordless phone remains one of the best wireless IP Phones in Kenya. Based on our experience as a supplier and installer of the IP PBX phone system in Kenya. However, due to one reason or the other, the IT administrator might require...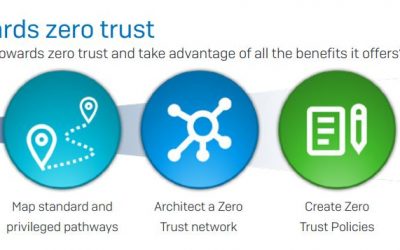 Every day organizations increasingly move toward cloud computing to create workplace flexibility. The adoption of cloud-based services has enabled remote workers to have access to corporate services from any location. Namely the accounting system and the business...