Why Choose Us?
Are you looking for quality installations and services at the best price? Well, you are in the right place.  We are the best in the industry. Don't hesitate to talk to us today for a free quote.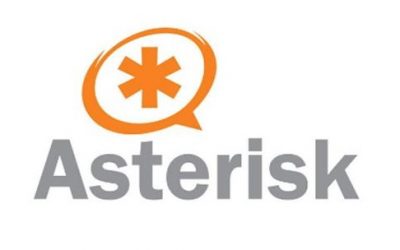 The Asterisk open source PBX developer Asterisk is an open-source IP PBX system designed to enable organizations to achieve flexibility. Asterisk-based IP PBX systems are very affordable and highly flexible allowing customizations that create more value. The open PBX...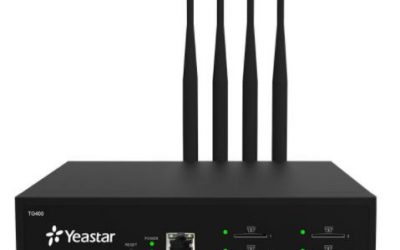 Configure Yeastar TG400 SMS Gateway The Yeastar TG400 SMS gateway is a telephony device that unlocks the full capabilities of a Cloud PBX. The TG gateway device can accommodate up to 4 SIM cards. Since the device supports hot-plugging, a SIM card can be inserted into...