Why Choose Us?
Are you looking for quality installations and services at the best price? Well, you are in the right place.  We are the best in the industry. Don't hesitate to talk to us today for a free quote.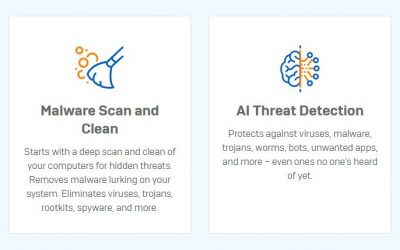 Endpoint security software for home devices Endpoint protection software is a security software installed on computers and smartphones to guard against malware infections, virus attacks and improve on personal privacy. In short, endpoint security software assures...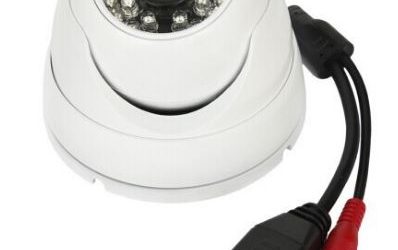 For quite some time analog cameras have been used for both residential and commercial security surveillance. However, with technological advancement in the security surveillance industry, IP cameras are fast taking over. As CCTV installers in Kenya, we know IP video...