At ORACO Kenya, we are known as one of the best structured cabling and networking company in Kenya. And as specialist installer of cabling system for data networks and telecommunication infrastructure, we deliver quality LAN installation. Also, installers of the best IP PBX system in Kenya. Our main focus is on meeting current business technology needs even as we give provisions for future developments. We have a decade of experience installing integrated voice and data network infrastructure in Kenya.
see also; IT support
We have partnered with reputable manufacturers of structured cabling materials. Hence the quality of the cabling that we install offer exceptional voice and data transfer performance even in the environment with the most extreme temperatures. Even more, the cabled communication infrastructure seamless integrate data networks and telephone networks bringing efficiency and flexibility.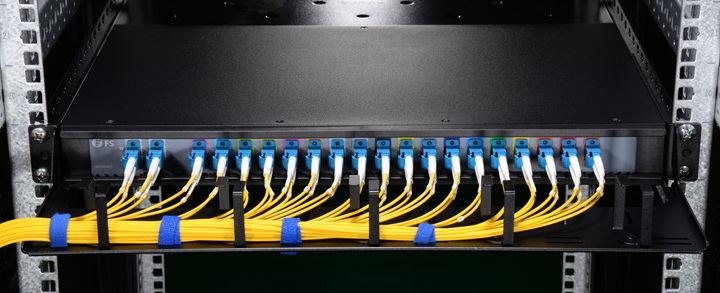 What we do as Structured cabling and networking company in Kenya
To begin with, our technicians shall schedule a site survey to gather client requirements. Capturing how many data points are required plus the office telephone extensions. Then a bill of quantity shall be prepared. Depending on how big or small the office is, the cost of installation will be adjusted to fit the customer budget. More importantly, practicality and usability will guide the choice of networking equipment.
see also; call center system
The solution offered can either be a standard one or customized to meet the unique needs of the client. Thus, a site survey will determine the size of the network cabinet, network switch and the IP PBX system to be installed. Be that as it may, the projected number of computers to be used in an office will determine how big the network switch and the network cabinet shall be. Likewise, the number of office telephone extensions will guide the choice of the PBX system.
With our extensive experience, coupled with solid knowledge of voice and data network requirements, our installations stand out for competence and professionalism. As a matter of fact, network design is our area of expertise. Our structured cabling and networking technicians have designed simple yet quality cabling solutions.
We use top quality networking materials assuring you of high performance and an extended warranty period. Our expertise also includes structured cabling and networking, PABX systems, the IVR system installation, office telephones. Still, we supply and install connection components such as network switches, wireless access points, Sophos Firewalls and routers.
Cable management
The cable running all over the place is an eyesore. For this reason, we ensure that we use the right tools to keep wiring the neatly tacked inside the enclosures. Our cable management skills offer a neat presentation and professional finish.
Post-sales support
With over a decade of experience managing voice and data networks, our lean organization structure devoid of bureaucracy ensures that we live by our philosophy of same-day response to customer calls for support. We have in place all the prerequisite tools for operation in a dynamic business environment.
See also; Bitdefender GravityZone endpoint security
Customer service is at the core of our business. So, we make ourselves available for our clients. We assign an experienced technician for voice and data network for each client to ensure that support and maintenance run smoothly. Contact us today for all your telephony requirements, IT security, CCTV installation in Kenya